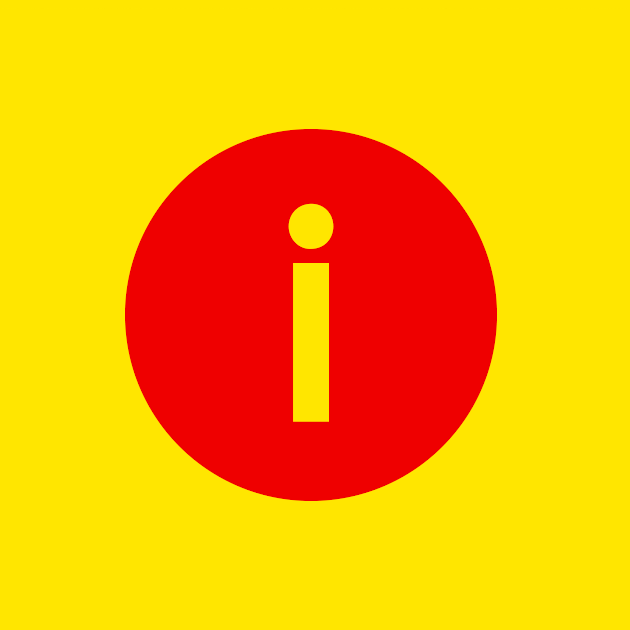 For you that visit Lycksele Djurpark with children
To make your stay with us at the zoo enjoyable and rewarding for both you and our other guests, we have a few things we would like for you to think about during your visit:
You as a parent or leader is always responsible for the safety of accompanying children!
Talk to the children about what to do if you get separated. Possibly decide on a meeting point or similar.
We have some places where it is okay to play, run and climb, such as the playground and at Brum-Brums farm, but nearby our animal enclosures we do not want you to climb on walls or fences. It is absolutely forbidden!
If there is a fence, it is there for a reason and you should not cross it.
Our animals are fed by the keepers who know what food is best for each animal. We therefore do not want them to receive any food from our visitors. So don't feed the animals, please!
Out of respect for both animals and people and for everyone's safety, we ask you to observe the following:
Barbecues and fires are prohibited throughout the zoo except for in designated areas.
Pets are not allowed inside the zoo.
Sound systems, rollerblades, skateboards, kickboards and bicycles are not allowed in the zoo.
We hope you enjoy your stay with us!