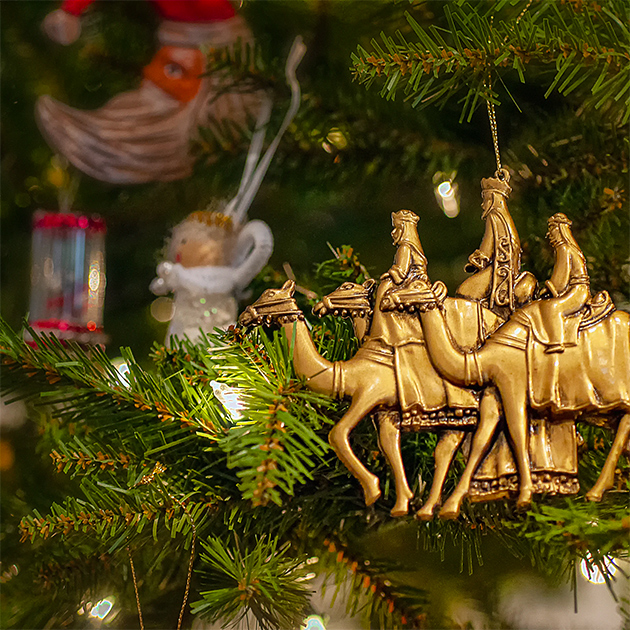 Zoo becomes Christmas Park!
In winter, the zoo changes shape and transforms into the Christmas Park. Then the children can have fun making Christmas toys in "Pysselstugan" and of course meeting the Santa in his own cottage. A good tip is to bring the wish list to him personally. Just don't forget to be a nice kid all year long! Take advantage of the opportunity to walk around in a light-covered park and watch the animals in winter garb as well as to visit Café Björnberget to drink some mulled wine or have a drink. We also serve lunch in our zoo restaurant.

Take the opportunity to try out dog sledding. Wild Lapland is on site at Christmas Park the following days, 30/11, 1/12, 14/12, 21/12. Possibly more occasions may become relevant, contact us for more information.

The Christmas Park is open the following days in 2020
Dates not ready yet...
Key information
At this time of year, a visit to the animals is really recommended. Now they are the most beautiful in their shimmering winter furs. Take the opportunity to walk around the park and watch as the predators and seals are fed. The following times apply during the Christmas Park opening hours.

12.15 PM and 15.00 PM - seals
14.00 PM - predators