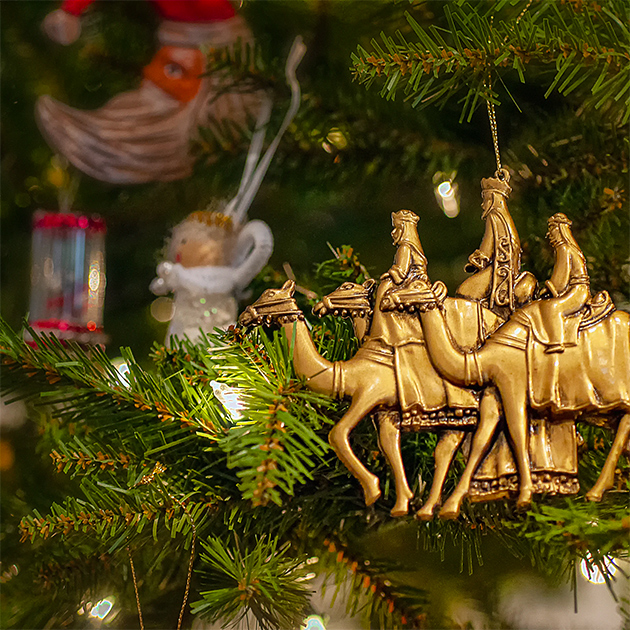 Zoo becomes Christmas Park!
In winter, the zoo changes shape and transforms into the Christmas Park. Then the children can have fun making Christmas toys in "Pysselstugan" and of course meeting the Santa in his own cottage. A good tip is to bring the wish list to him personally. Just don't forget to be a nice kid all year long! Take advantage of the opportunity to walk around in a light-covered park and watch the animals in winter garb as well as to visit Café Björnberget to drink some mulled wine or have a drink. We also serve lunch in our zoo restaurant.

I konsekvens av nu gällande restriktioner för Covid-19 kommer vi ej att kunna genomföra "Julparken" som planerat under 2020.
Djurparken är stängd för spontanbesök men om du ringer i förväg och bokar ditt besök är du välkommen att besöka oss. Insläpp på helg bokas senast fredag kl 12.00. Vi har inga tidsatta matningar.

Souvenirbutiken öppen vardagar kl 12.00-17.00, 30 november-23 december.