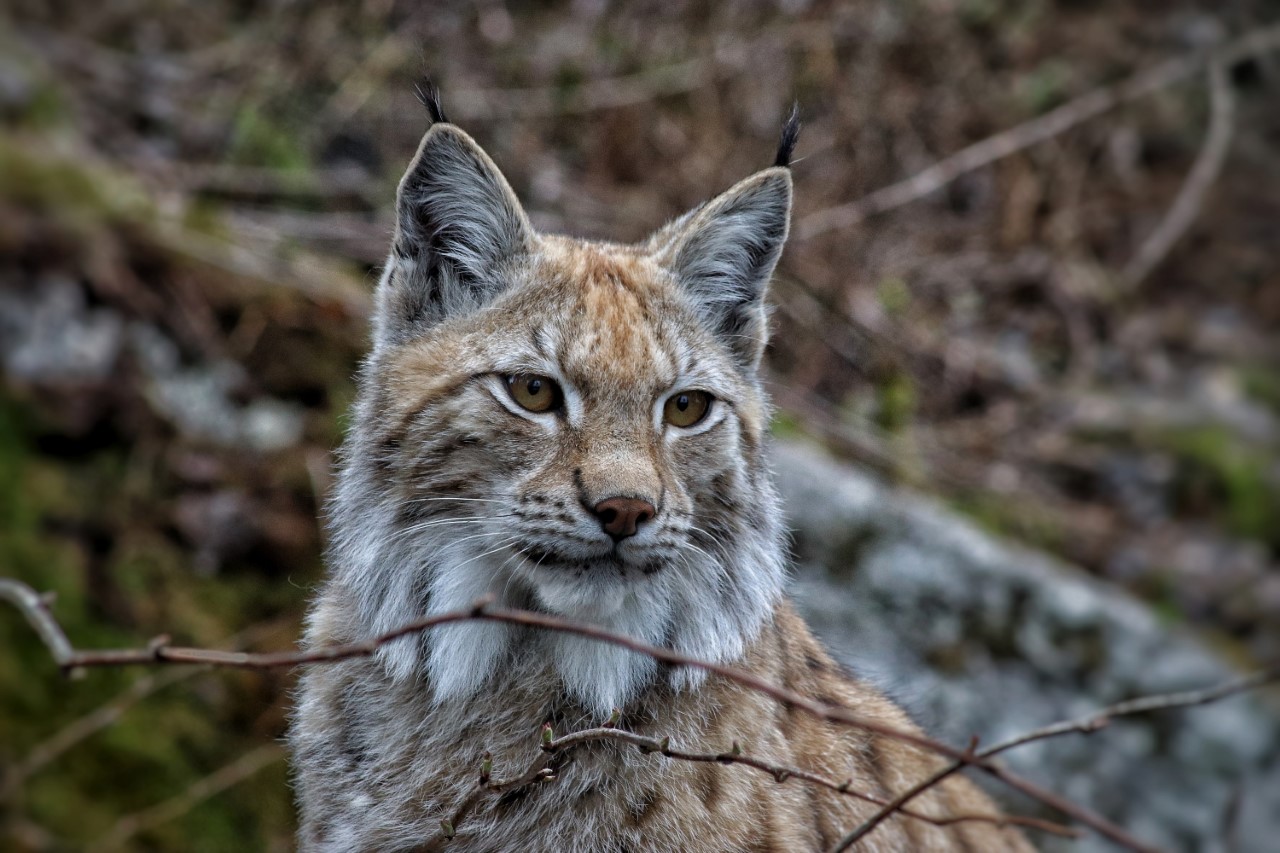 Djurparken är stängd för spontanbesök men om du ringer i förväg och bokar ditt besök är du välkommen att besöka oss. Insläpp på helg bokas senast fredag kl. 12.00. Kom och upplev våra nordiska djur på nära håll.
Vi har inga tidsatta matningar av djur. Leklandet med aktiviteter har stängt för säsongen. 
Our goal is to be completely cashless by 2024, so we strive to gradually reduce our cash handling, limited opportunities to pay with cash are available.